OUR ORIGIN
DNA of a Passion Project
What started out as meal preparation for a single pet has now grown into one of Singapore's largest pet nutrition companies. For almost a year, the nascent operations were known only by a token placeholder name, 'Kyubi's Kitchen'. This was never intended to be a business, but a passion project to help pets with persistent ailments and meal construction. It was reward enough to see pets doing well on their new diet. Demand grew rapidly through clientele word-of-mouth and veterinary referrals. It became clear a lot of pets needed help and many of their seemingly unrelated problems stemmed from malnutrition.

In 2017, BOM BOM was founded and AVS-licensed in order to serve the countless pets that required an individualised diet. BOM BOM's popularity far exceeded expectations and outgrew its former central kitchens to form the island's largest, modern pet food manufacturing facility. With every upgrade and expansion phase, BOM BOM has pushed standards higher for the industry with regards to individualisation options, R&D capabilities, and food hygiene.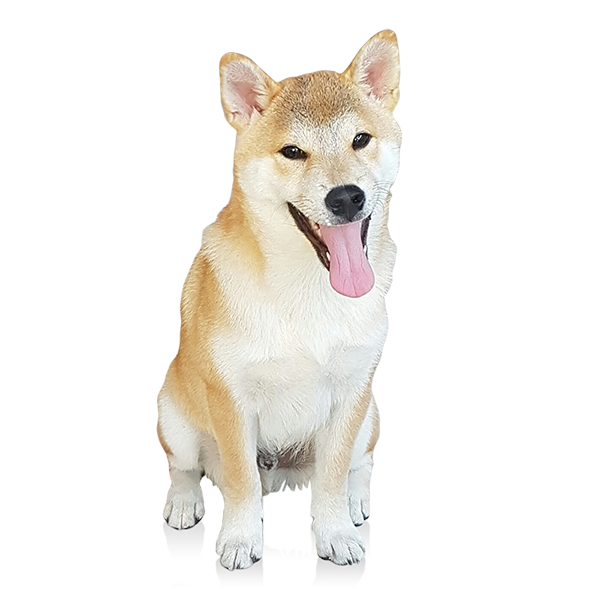 OUR PURPOSE
Bridging the gap
BOM BOM exists today to narrow the gap between the
choices humans make for their pets and what pets actually
need for their dietary regime.

BOM BOM provides a platform where owners can make
increasingly informed decisions, track their pet's diet
history, and have a safe place to consult professionals on
holistic health and nutritional matters.

By providing authoritative nutrition advice and
correspondingly formulating pets' individualised meals,
BOM BOM empowers owners to give their pets the best
in food and health.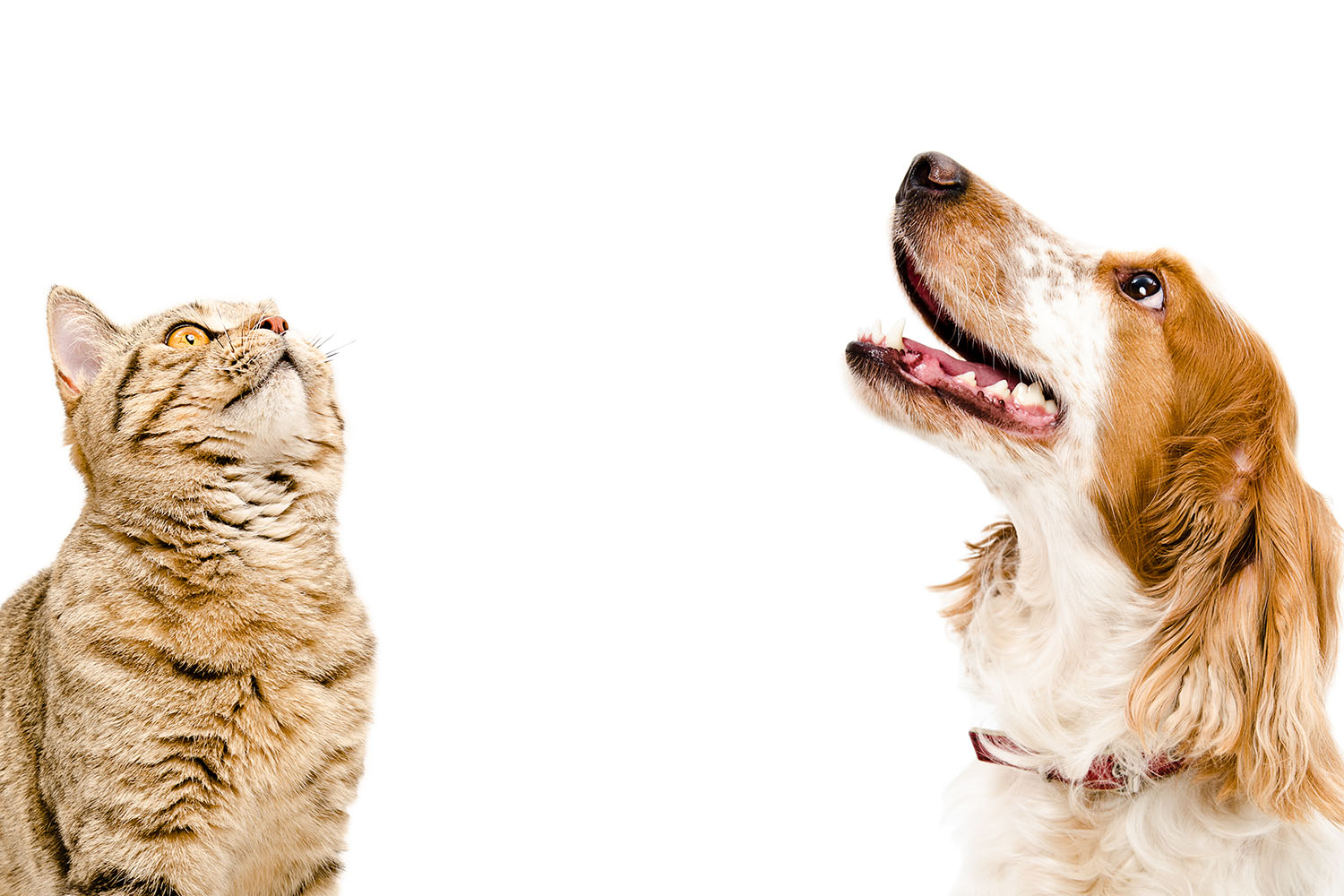 WHAT FOOD MEANS TO US
Fortifies Immune System
Despite the wide array of offerings in the pet food
market, no other product ticks all the boxes of: fresh,
species-appropriate and truly personalised.

Many pet foods impose human diet principles on our
pets, merely managing physiological factors and leaving
root causes unaddressed at the expense of organ health
and longevity.

The wider movement to 'humanise' pet foods takes pet
owners a step closer to feeding fresher but unfortunately,
bioavailability and species-appropriateness remain lower
on the agenda. Food shouldn't just be a belly-filler; it
should nourish everything from skin, fur, joints, gut
microbiome, right down to the cellular level, catering to
every pet's individual need.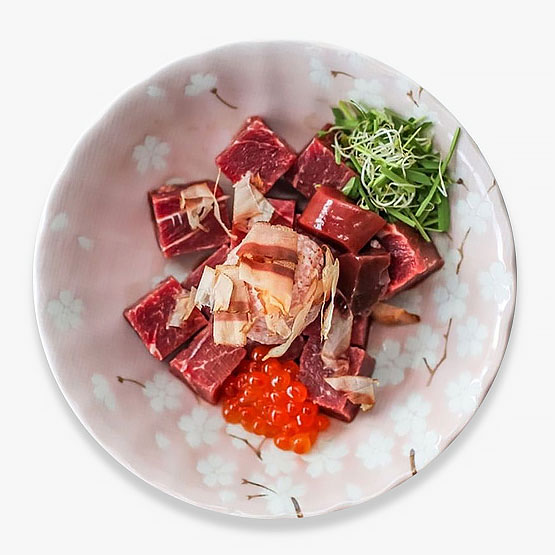 OUR VALUES
Driving results for pets' well-being
BOM BOM capitalises on the expertise of its co-founders - a trifecta of nutritional R&D, technology
and engineering knowledge. The world doesn't need just another pet food company; but a future-
proof pet nutrition enterprise that converts relevant research and technology into visible and
measurable results for our pets' well-being.
Our Capabilities
We created BOM BOM with the goal of providing fresh quality pet food at reasonable prices. Find out how we do it.
Learn More